We have over 100 pre-formulated supplements and functional foods ready to be manufactured under your own label. We also formulate for specific objectives, even with scientific files if required.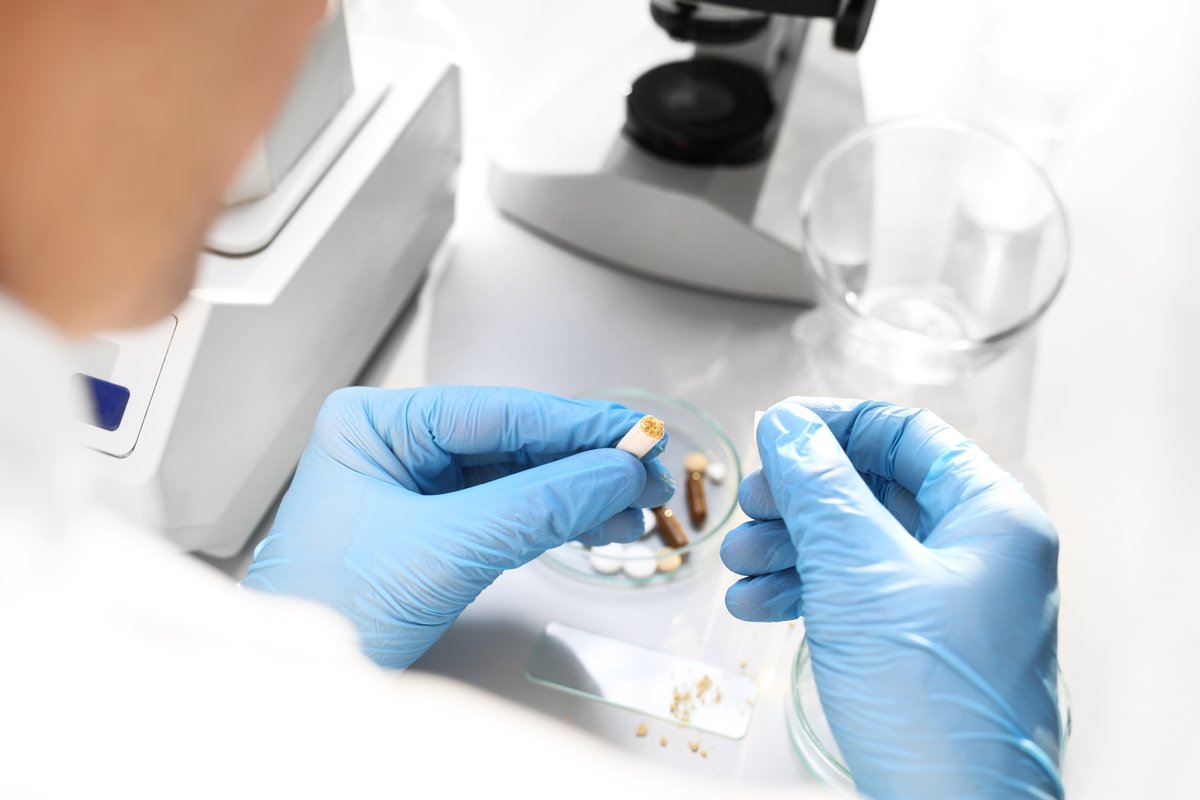 What We Produce
We produce nutritional supplements and functional foods in:
Our mission
Our mission is to provide dietary supplement companies with the highest quality nutritional formulation, manufacturing, design and fulfillment services, delivered with unparalleled customer service.