Eranda Lab is one of the few laboratories in the world with 2 ISO certificates. These certification bodies constantly inspect companies that comply with ISO standards. ISO certificates guarantee a work standard much higher than that required by European ministries of health. By buying from Eranda Lab you have a guarantee for quality (of work), for food safety (important for your customers) and for the actual content of the product.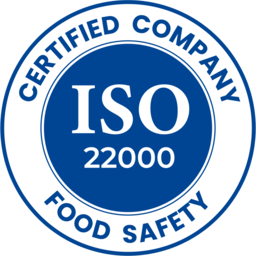 ISO 22000: Guarantees food safety
Certifies "food safety". When you use our products, you are confident about what you are putting into your body. A guarantee that is worth a lot.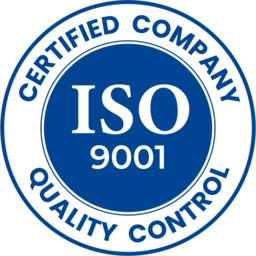 ISO Certificate: ISO9001
The quality of our work is of the highest standard and guaranteed for your benefit from this certification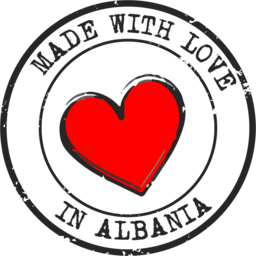 Made with love in Albania
We are proud to produce in Albania with European standards. We use the best raw materials from all over the world.